<!== ===================[ end of blog header ]==================== ==>

grml 2014.11 kali wallpaper edition

Jon Nileprecinct Feline
2015feb07
---
Be sure to click on the images for the fullsize pix.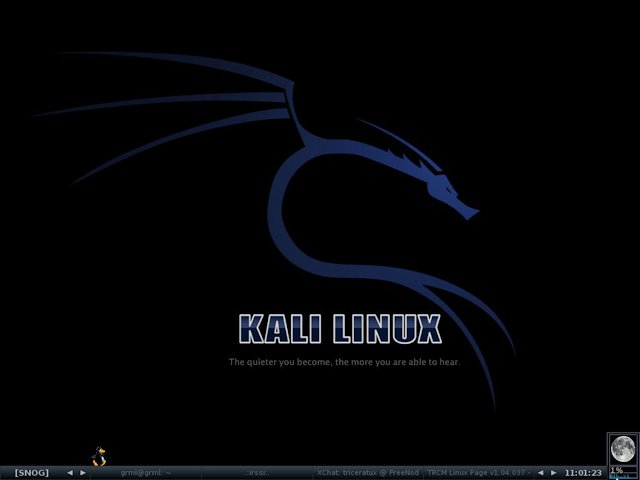 grml 2014.11 kali wallpaper edition
Discussion
Theres simply no better way to run Debian.
---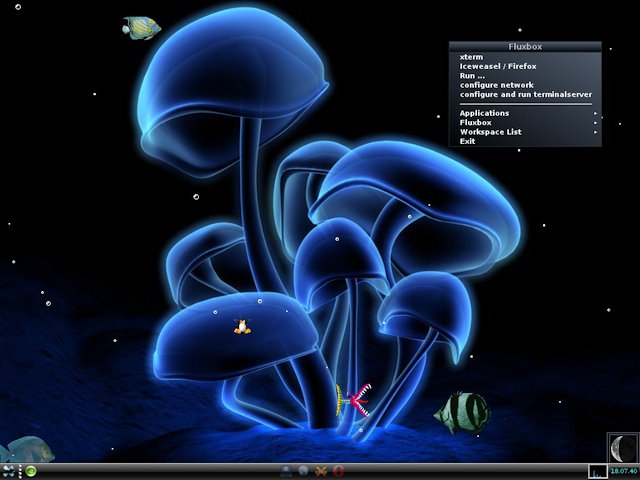 itz X11
Addendum
Of course its not strictly about the wallpaper. Its about running Xfce4 the way you do on Xubuntu, Porteus, SalixOS, Vector, openSUSE, Fedora, Parabola & Calculate Linux. Oh & on OpenBSD as well.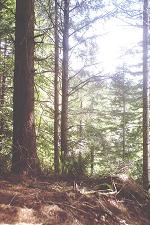 hosted by

---
find the Mystique